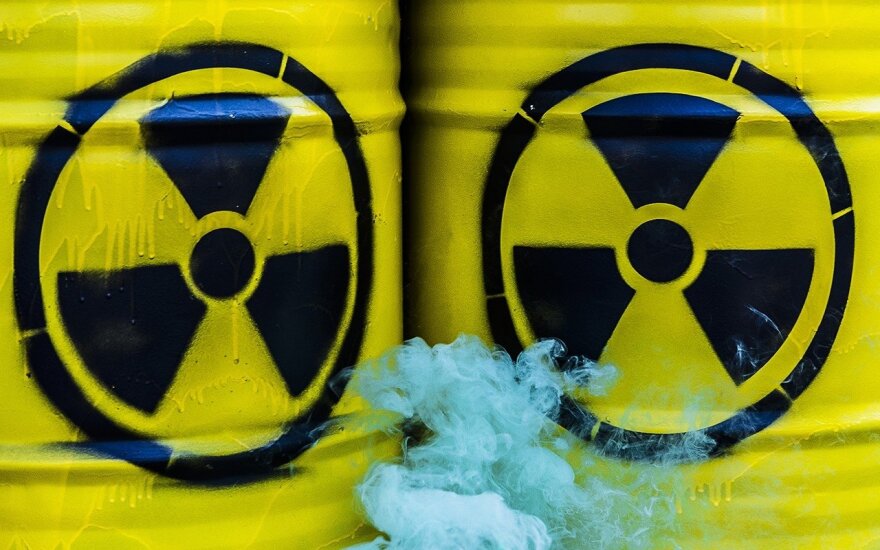 Lithuanian Finance Minister Rimantas Sadzius made the statement at the 2016 Annual Meeting of the Board of Governors of the EBRD in London, the Finance Ministry said on Wednesday.
He also called on the bank to be more active in financing Lithuania's energy efficiency projects and in cooperation with the state-owned credit institution Invega in providing lending and other supports to small and medium-sized businesses in Lithuania.
It is prohibited to copy and republish the text of this publication without a written permission from UAB "BNS".