Most Lithuanians would like to work for Ilja Laurs, according to a survey by job hunting website cvmarket.lt which has named the most popular businessperson in Lithuania for the first time. According to the website, Lithuanians favour modern employers who treat employees fairly.
Raimonda Tatarelytė, representative of cvmarket.lt, said that Lithuanians most favour Ilja Laurs. He is the founder and chairman of venture capital fund Nextury Ventures which invests in start-ups. Laurs is best known for establishing mobile app store getjar.com.
Antanas Guoga, Member of the European Parliament and owner of betting company Tonybet, came second. They were followed by Benas Gudelis, owner of Kristiana and Fragrances International, who was third, and Arvydas Avulis, owner of real estate company Hanner, who was placed fourth.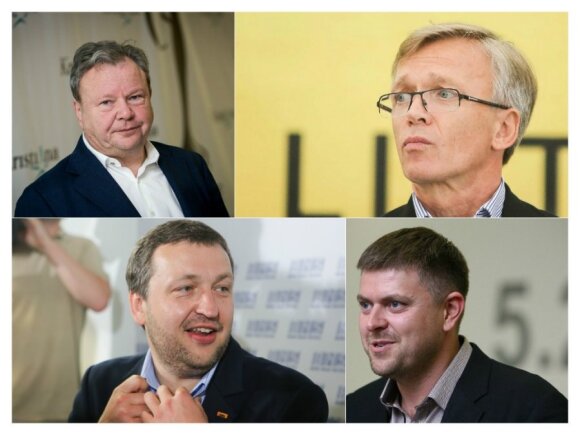 It is forbidden to copy the text of this publication without a written permission from ELTA.