The Lithuanian government is ready to take the necessary decisions for building an overpass on the only road to the Rusnė island in the River Nemunas delta as early as next year, Prime Minister Saulius Skvernelis said on Friday.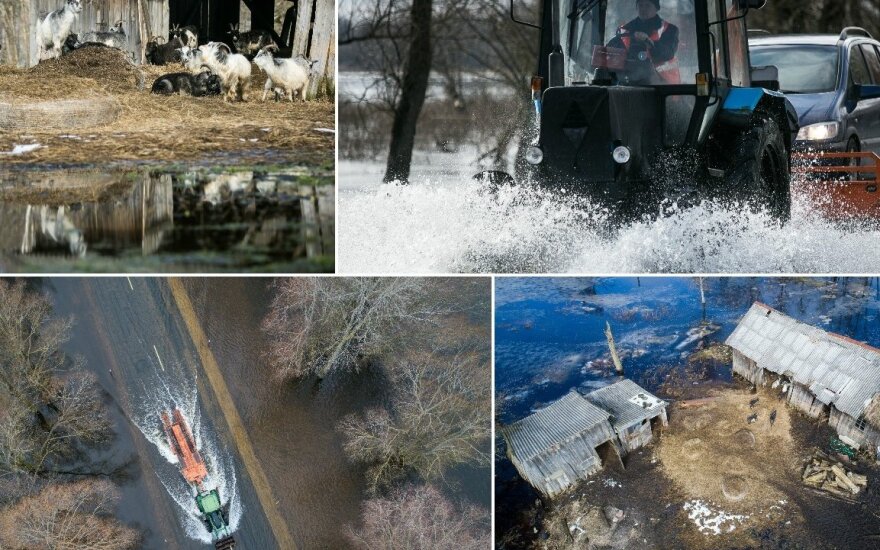 "We are determined to do two things: first, to build an overpass in 2018 and, second, to reconstruct the entire stretch between Šilutė and Rusnė," he told the local community in the town of Rusnė.
According to Skvernelis, the project may cost up to 12 million euros and would be launched and completed next year.
The road to Rusnė, in the western part of the country, often becomes non-trafficable during spring floods.