Lithuanian startup Toyze has signed a licensing agreement with global developer and publisher Game Insight for three of its mobile game properties, The Tribez, Dragon Eternity and Mirrors of Albion, Invest Lithuania reports.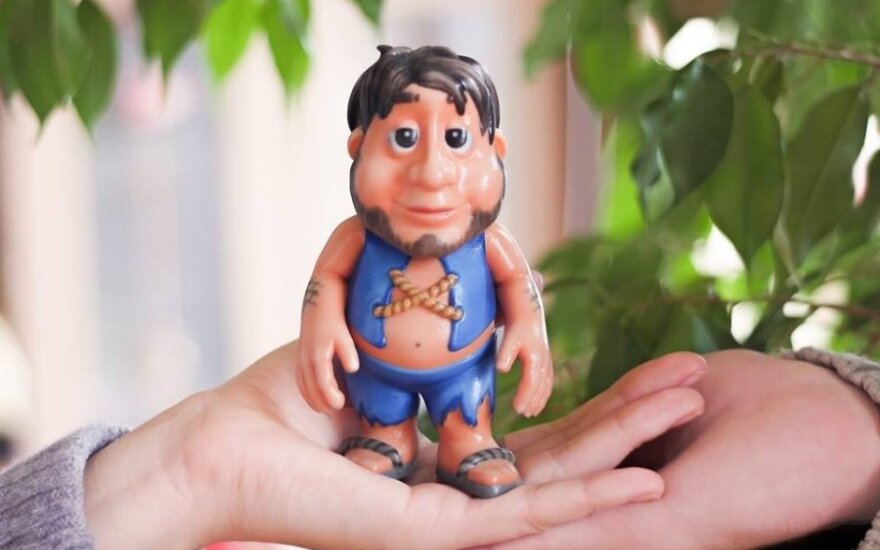 Casting the player as the new leader of a growing civilisation, The Tribez is one of Game Insight's most successful and popular titles with 24 million players and has consistently been ranked among top 10 grossing games in over 100 countries.
Both Toyze and Game Insight are based in Vilnius, Lithuania. Game Insight has moved its headquarters from Moscow to Vilnius in spring 2014.
"Game Insight is one of the most successful players in the international mobile gaming industry and we are thrilled to give their fans the ability to bring their legendary characters to life as sharable 3D models and toys," said Toyze CEO Vilius Rinkūnas. "Our customers have already created more than 500,000 3D models and we will continue announcing more game developer partnerships as well as characters in the coming weeks and months."