The European Commission (EC) has earmarked 12.63 million euros in support to Lithuania's dairy farmers, who sought a much larger amount of 32 million euros.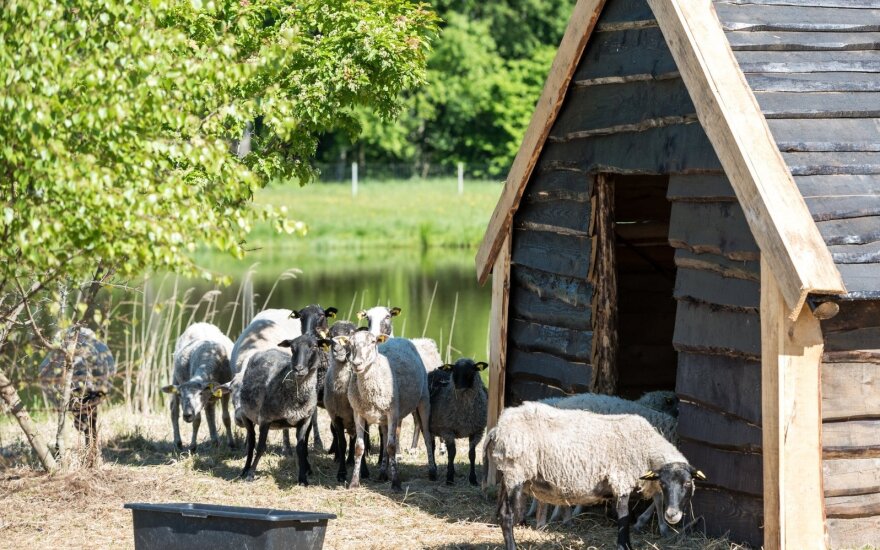 The Commission last week announced a 500-million-euro support package to support European farmers hit by the fall in pork prices, the impact of the Russian sanctions, extremely low milk prices and this summer's drought.
According to the Agriculture Ministry, the Commission has also earmarked 8.45 million euros for Latvia and 7.56 million euros for Estonia.
It is prohibited to copy and republish the text of this publication without a written permission from UAB "BNS".