aA
Lithuania has made some progress in addressing the European Commission's recommendations issued last May: the country has made headway regarding fiscal issues and strengthening of human capital, but has achieved only limited progress in adopting measures to improve productivity.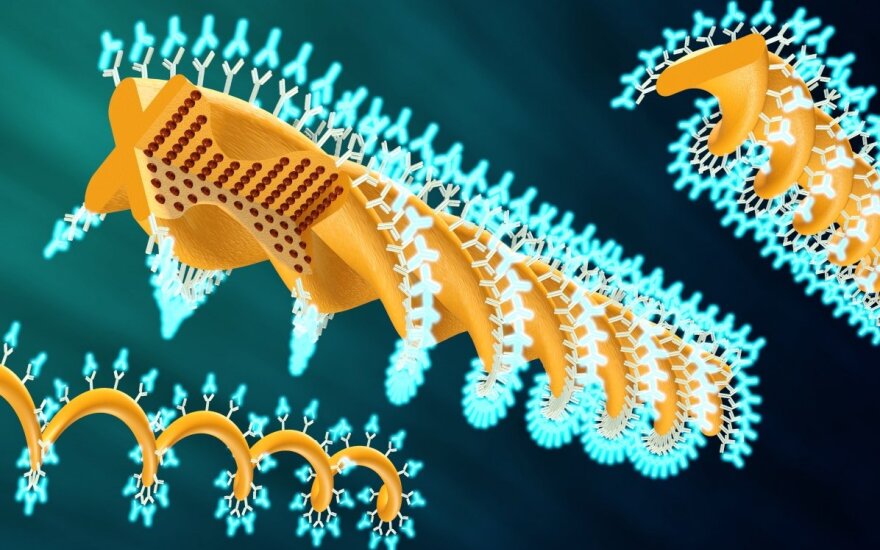 The EU's executive body made the conclusion in its annual analysis of the economic and social situation in member states published on Tuesday.
In its country-specific recommendations released last May, the Commission recommended that Lithuania "take measures to strengthen productivity and improve the adoption and absorption of new technology across the economy", as well as "improve the coordination of innovation policies and encourage private investment, inter alia by developing alternative means of financing".