aA
As part of his dream of a traffic-free future, Elon Musk has been talking for a while now about boring a tunnel under Los Angeles from the HQ of his SpaceX company to LAX, the city's airport. In fact, he has actually started taking the first steps towards making this seemingly crazy idea come true.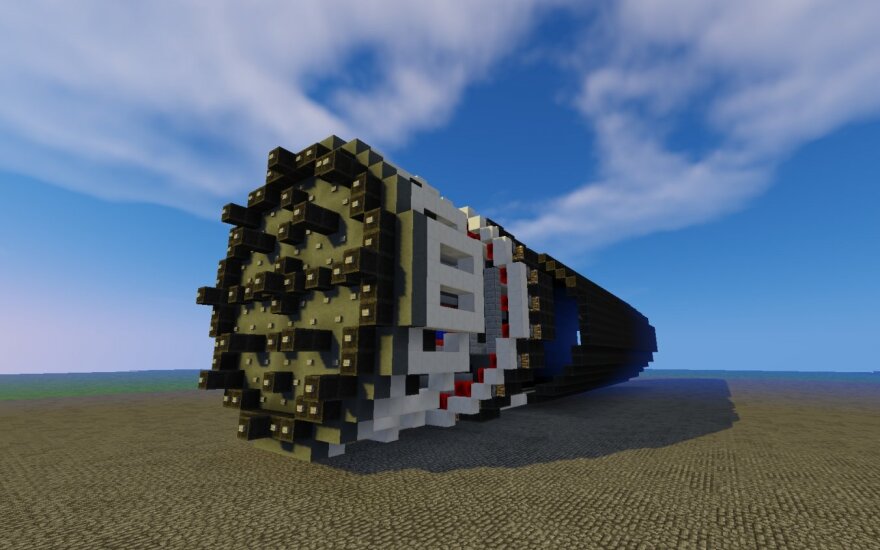 On February 3 a tweet showing a picture of the first drilling operations was accompanied by a single word: "Minecraft". That was inspiration enough for a team of Lithuanian techies, who decided to complete the entire project for Mr. Musk in just two days. In Minecraft.
Over one weekend, the group recreated the SpaceX HQ, LAX and the tunnel connecting them, complete with an actual boring machine. They hope that Elon Musk will take inspiration from seeing a completed version of the project, if only in virtual form, and will maybe learn something new from the prototype.
The group had already caught the attention of Tesla before this latest creation. They recently pitched Lithuania as the best location for Tesla's Gigafactory by building the future factory in Minecraft over two days on a version of a real location in the Baltic country. And Tesla seemed impressed, tweeting: "Lithuania knows the way to our heart" shortly after project was completed.
Contact person: Žilvinas Lešinskas, zlesinskas@gmail.com , 00370 623 625 48