Studio Libeskind has won an international competition organized by Lords LB Asset Management to design a new €40-million commercial complex on Konstitucijos Avenue, on the right bank of the Neris River in Vilnius.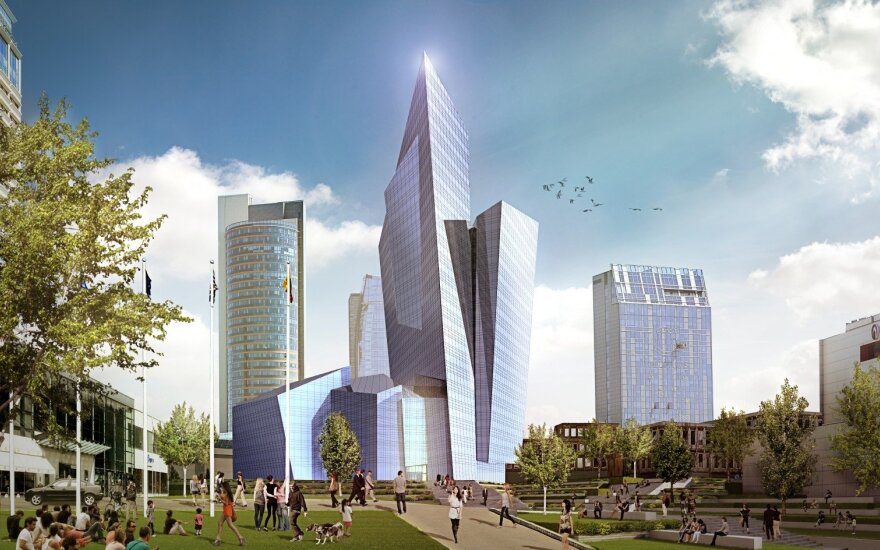 Lithuania's Architektūros Kūrybinė Grupė came in second in the competition and Studio Fuksas from Italy was third.
Daniel Libeskind has designed the Modern Art Centre, which is to be built in central Vilnius, and the Vilnius Beacon ski centre in the Lithuanian capital.
It is prohibited to copy and republish the text of this publication without a written permission from UAB "BNS".