A valuable collection of books has been handed over to the Thomas Mann Memorial Museum in Lithuania's Curonian Spit resort of Nida, LRT Television has reported.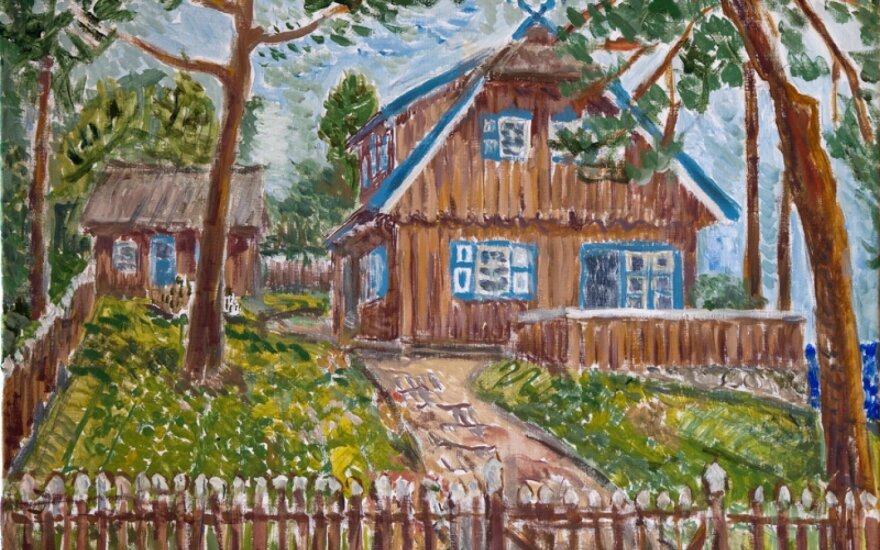 The collection of around 200 books from the library of the late Hamburg literature professor Klaus Schroeter includes the first publications by Mann and books which the Nobel Prize in Literature laureate used in writing his books.
The books will be put on display in a special room of the museum, which is housed in a villa where the German novelist spent summers between 1930 and 1932 with his family.
It is prohibited to copy and republish the text of this publication without a written permission from UAB "BNS".