The European Commission will announce its decision in the upcoming days regarding a dispute with Russian gas giant Gazprom, following a six-year investigation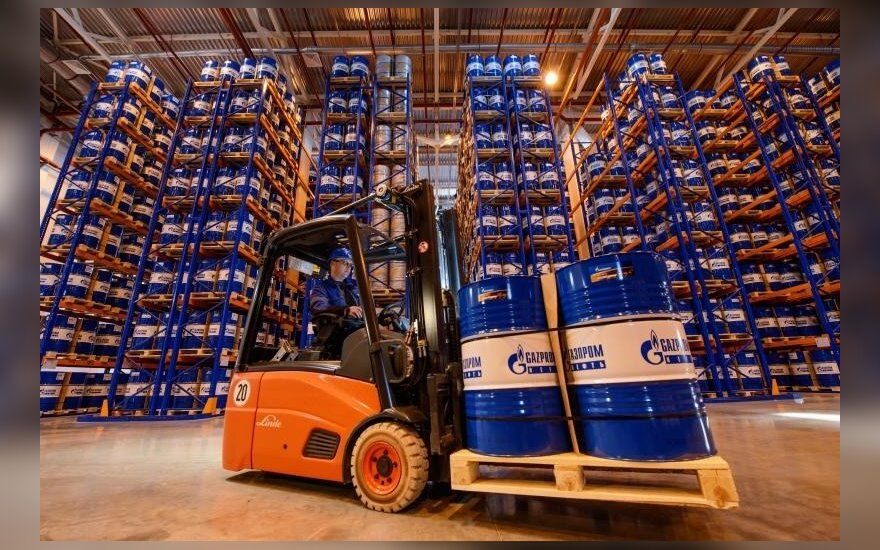 The College of the European Commission will hold a discussion on Wednesday and an official decision is due on Thursday.
"The College will discuss the Gazprom competition case regarding the dominant position in certain European states' markets. An official decision is planned for Thursday," Lithuanian Commissioner Vytenis Andriukaitis told BNS Lithuania via his spokeswoman Vilija Sysaitė.
The Commission launched a probe into Gazprom's alleged abuse of the dominant position in 2011. Lithuania has called on Brussels to take active action against Gazprom.
It is prohibited to copy and republish the text of this publication without a written permission from UAB "BNS".